My Design


Before pursing my graduate degrees, I spent several years of marketing, branding, art directing and risk management spanning a variety of industries including advertising, brand identity & Corporation identity (BI/CI), cosmetics & healthcare, and education.


Assistant Marketing & PR Manager Hankook Cosmetics, 12/2008 – 02/2010
Art Director, Creative Team OgilvyOne Worldwide, 10/2007 – 03/2008
Illustrator, Starpl.com, Seoul, South Korea, 06/2006 – 11/2006
Graphic Design Intern, All Communications, Brand Design Team, 06/2005 – 08/2005






Print
Public Design
Research Center
Brochure
Client: Konkook University
DM


IBM Mid-Market DM Evidence
Client: IBM
1.Booklet : A booklet that provided him with solutions to his problems.
2. Notepad : His nose blood on a notepad while he was working overtime.
3. Business card : Business cards of the IBM consultants he had a meeting with.
4. Polaroid : Pictures taken in secret of him having a meeting with IBM.
5. Diary : A diary of an IT staff showing a list of problems he was faced with.
6. Pen : A cap of a pen with clear tooth marks, which indicate his agony in trying to solve his problems.
7. Bonus Cheque : A bonus cheque he received in recognition of his achievement.
Challenge
IBM Korea launched IT services for Small Medium Businesses (SMBs) a couple of years ago and made a lot of investments in communications on these offerings. However, target audiences were still not sure if the service offerings from IBM really work for them mainly due to a wrong but powerful perception that IBM services are meant for Large Enterprises only.

Solution The central idea was to utilize relevant case references to prove many successful SMBs have already benefited from IT services from IBM. The creative idea was to present them with hard, undisputable evidence, wrapped in the evidence bag as used at crime scenes with the intriguing outer envelope line "What really happened to the IT staff at the SMB?". A list of contents suggests some clues, thereby hyping up a sense of mystery. The contents inside, once put together, tell a story of an IT staff starting with his problems and solving them with the help of IBM services.

Result
It's only 2 months since this DM was mailed out to 1,500 contacts. However, it has already generated about US$2.5 million in the pipeline. To put it in a relevant perspective, this single tactic has already achieved over 50% of the actual win revenues by a similar campaign in previous year.


360°
Marketing Plan


Be Modern
Campaign
Client: Mind Bridge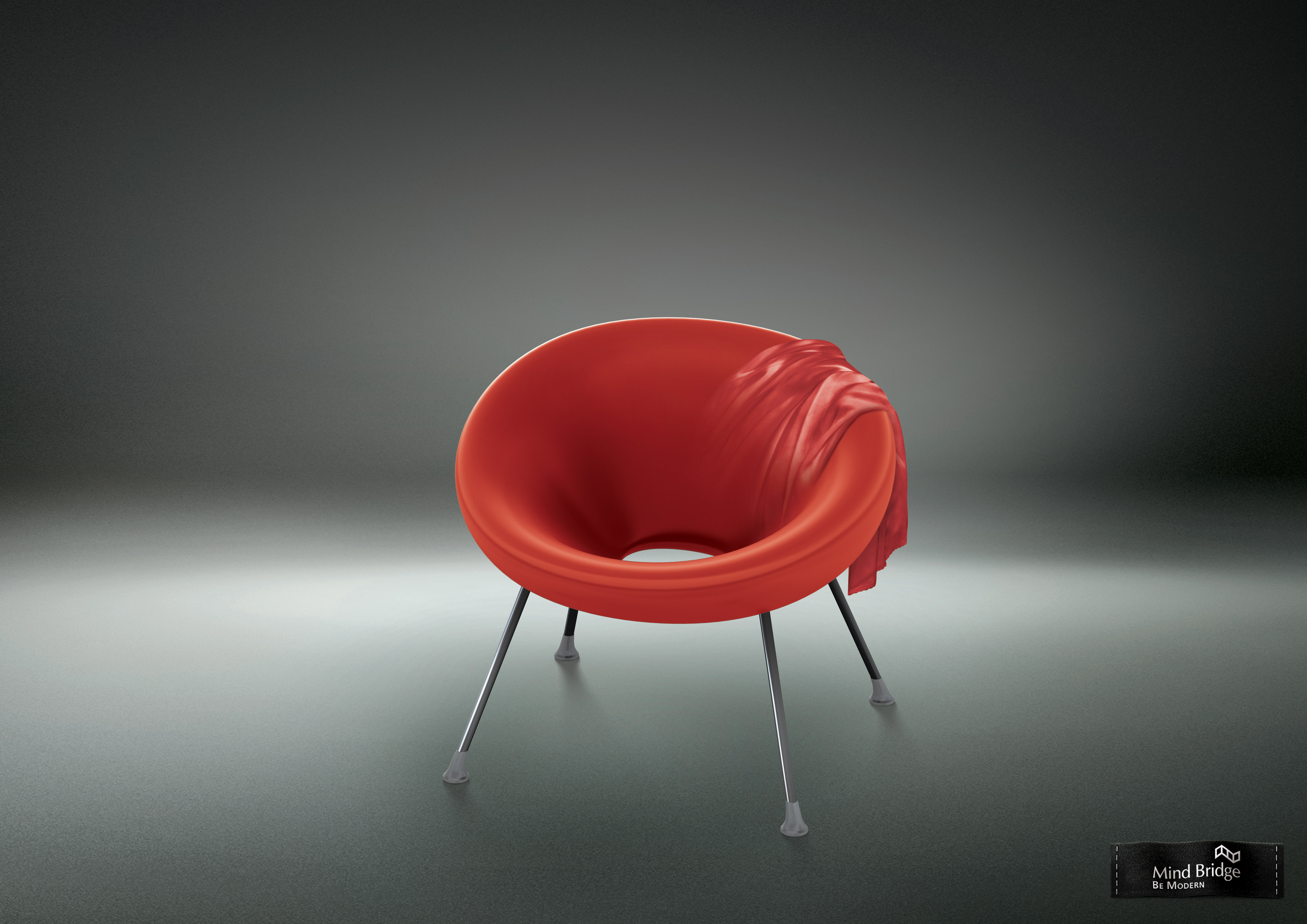 Out-of-home (OOH) advertising
Online Advertising
*More work samples are available upon request.